Prof. Silvia Tomášková now serving as FASS Dean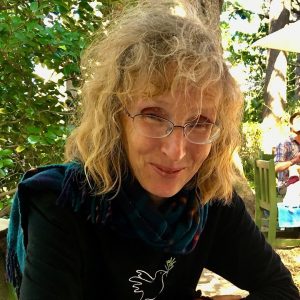 The inaugural Dean of the newly-created Irving K. Barber Faculty of Arts and Social Sciences, Silvia Tomášková, has officially started her new role.
Prof. Tomášková joins UBC Okanagan from the University of North Carolina at Chapel Hill, where she was the Druscilla French Distinguished Professor of Women's and Gender Studies and Professor of Anthropology.
Welcome to Prof. Tomášková!